MANUFACTURING VALVES IN PAKISTAN
At WICON we manufacture Valves in Pakistan that are used to regulate, control, and direct the flow of fluids by opening and closing numerous passageways. We are the leading valve supplier in Pakistan. We manufacture valves in Lahore at our incorporated manufacturing unit. Our valve material range includes Cast Steel, Cast Iron, Ductile Iron and Stainless Steel. Our valves are available in different pressure classes including Class 150, Class 300, PN 16, PN 25 and PN 40.
WICON is the only company which is manufacturing both Cast Steel and Cast-Iron valves in Lahore. We are offering a vast variety of valves in Lahore and all over valves in Pakistan.
Industries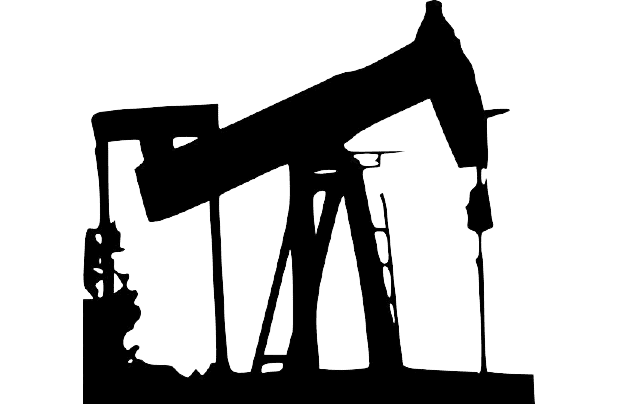 Oil & Gas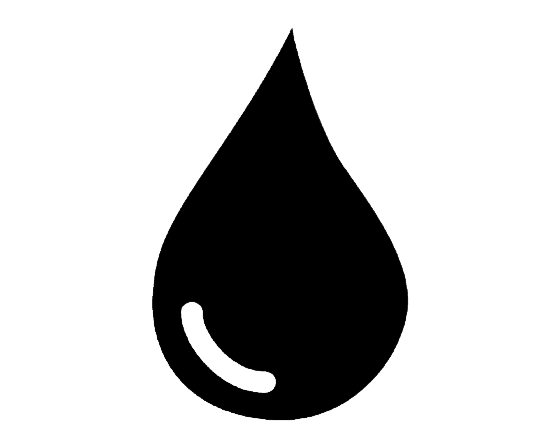 Water & Irrigation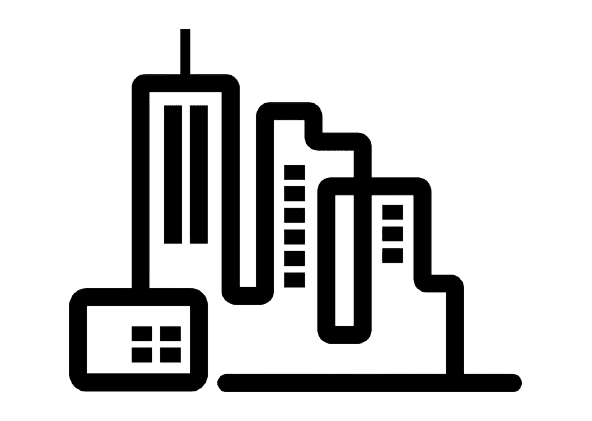 Housing Societies
HVAC
Whether you require Cast Iron, Cast Steel, or Stainless Steel Valves in Pakistan, WICON Valves have got you covered. We provide best prices and best quality Gate Valves, Globe Valves, Check Valves, Butterfly Valves and Ball Valves in Pakistan